If you are HERE
... AT this TIME
... IN this PLACE
... ON this WEBSITE
There is a REASON!
Who do you want to BE?
Where do you want to GO?
What do you want to DO?
Most of us need the help of a trusted advisor at some time in our lives.
Perhaps that's why you arrived on this very page.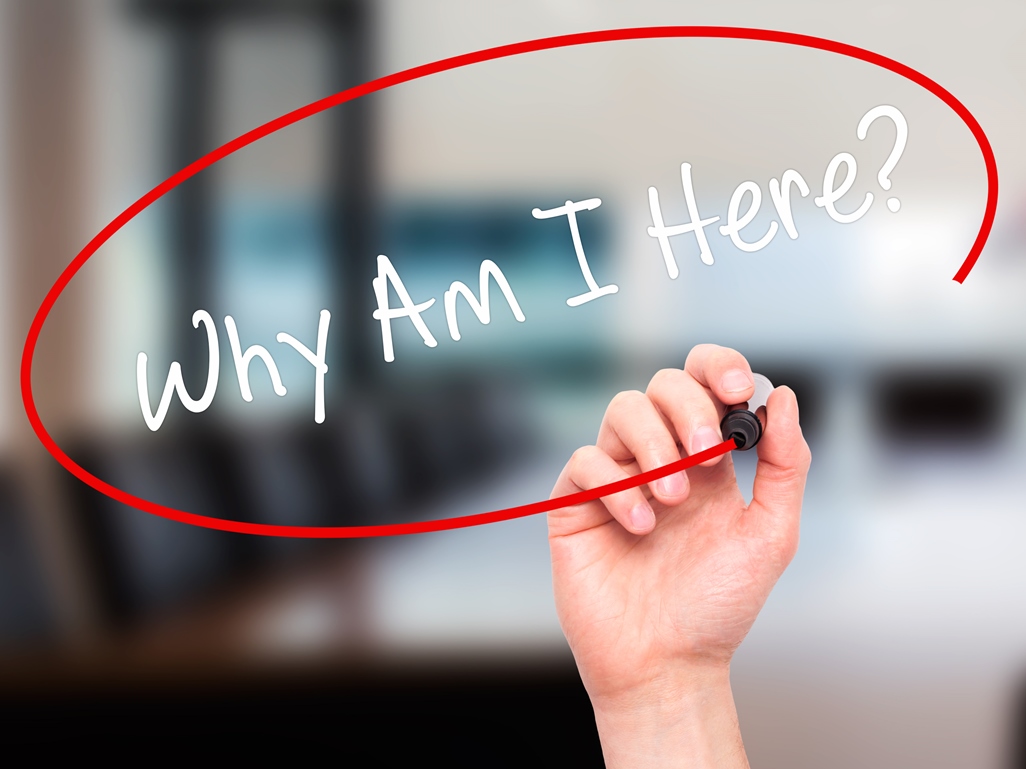 What is YOUR reason for being here?
A PAIN…
Something in your life "hurts" and you'd like it to be better.
A PROBLEM…
Something that has an answer and is "fixable" but you aren't sure how to do it.
A PREDICAMENT…
Something that isn't "fixable" but that you'd like to figure out how to live with,
to manage it more effectively, or to move forward.
A PURPOSE…
You have one, but do you know what it is? Perhaps it isn't clear. What is your purpose?
A PLAN…
What are you going to DO a month, a year, a decade from now? How will life be better?
These are the Life Questions many people ask… and they have answers!
How Can Dale Help?
If I met you today, I'd probably ask "How are you?" And, without even thinking, most likely you would answer, "Fine." But more often than not, there is much more to your story.
What is your story?  What would you like to be different?  What would you change if you could?
About your self
About your life
About your relationships
About your work
How can I help?  Your life can be better if you invite a professional coach – a trusted advisor – to be part of it. I'd like to be that trusted advisor for you! Spend a few minutes with me HERE to learn how I can help.
Then Contact Me for a Complimentary Introductory Session. I'd love to talk with you!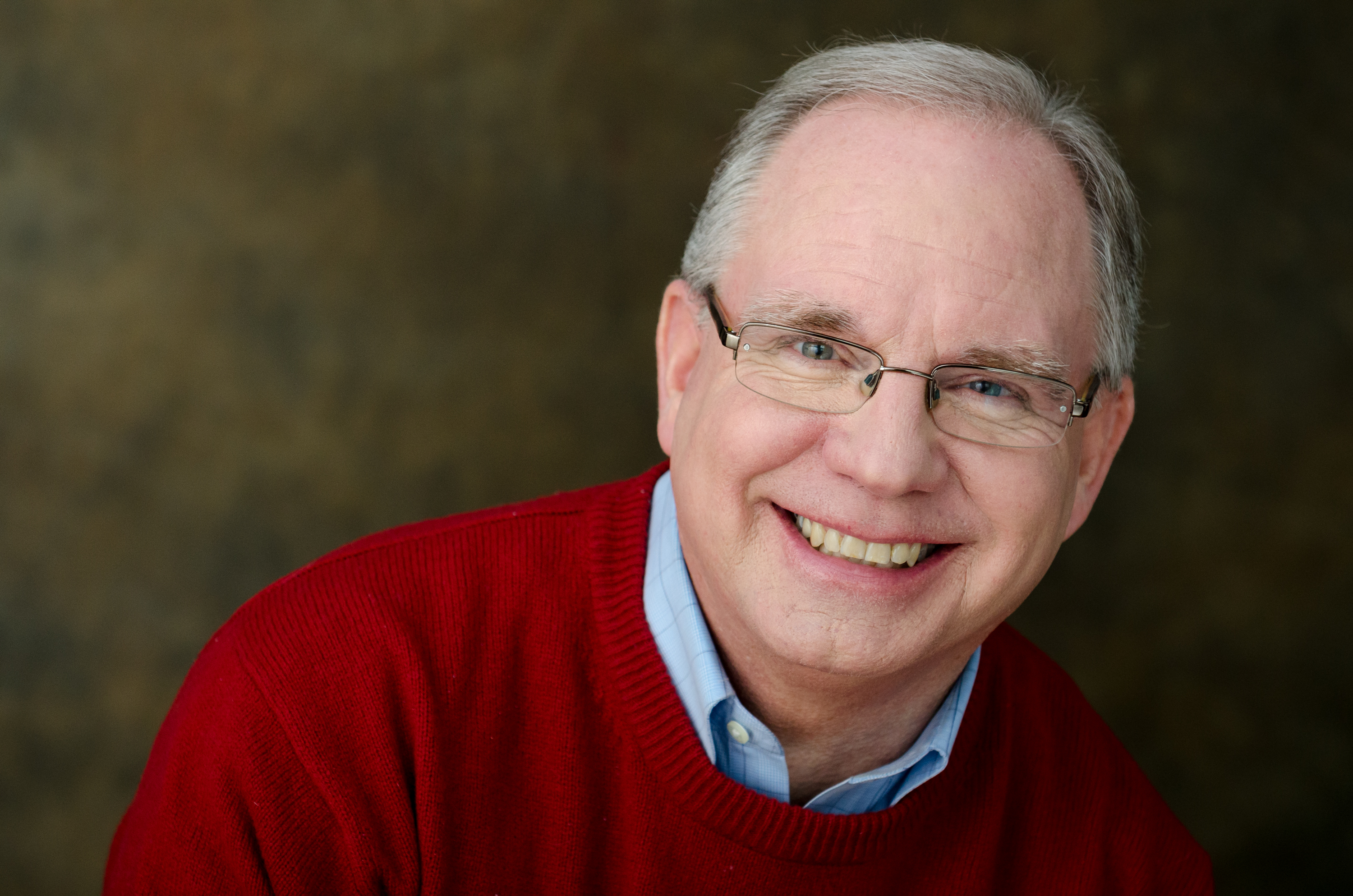 The answers to your Life Questions will be found in what I call the "Be… Go… Do…" principle.  Learn More Here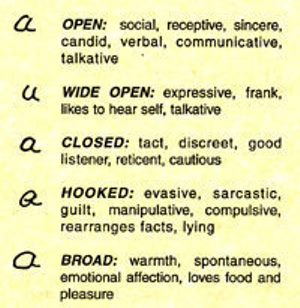 Why Handwriting Analysis?
The science/art of handwriting analysis – also known as "graphology" – is the process of determining personality traits by looking at one's handwriting.
What can I tell you by looking at your handwriting? Handwriting can reveal dozens of clues to one's personality, including these to mention just a few:
Are you really an introvert or an extrovert?
Are you a good listener?
Do you have leadership ability?
Are you a procrastinator?
Are you angry at your spouse?
Dale's thirty plus years of experience as a handwriting analyst gives him a unique way of understanding you – connecting with you – and coaching you. Learn More Here!
What Can Dale Do for You?
Professional Coaching
Personal and Leadership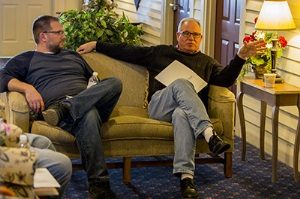 Can YOU answer these important Life Questions?
Who do I really want to BE?
Where do I really want to GO?
What do I really want to DO?
Dale will help you answer these and more!
Handwriting Analysis
Business and Personal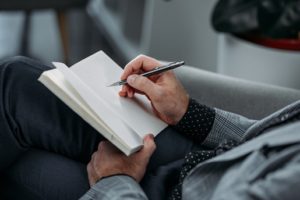 How can you benefit from Handwriting Analysis?
Corporate Events
Private Parties
Personal Awareness
As a trained handwriting analyst, let Dale show you how!
"Helping people move forward – one step at a time."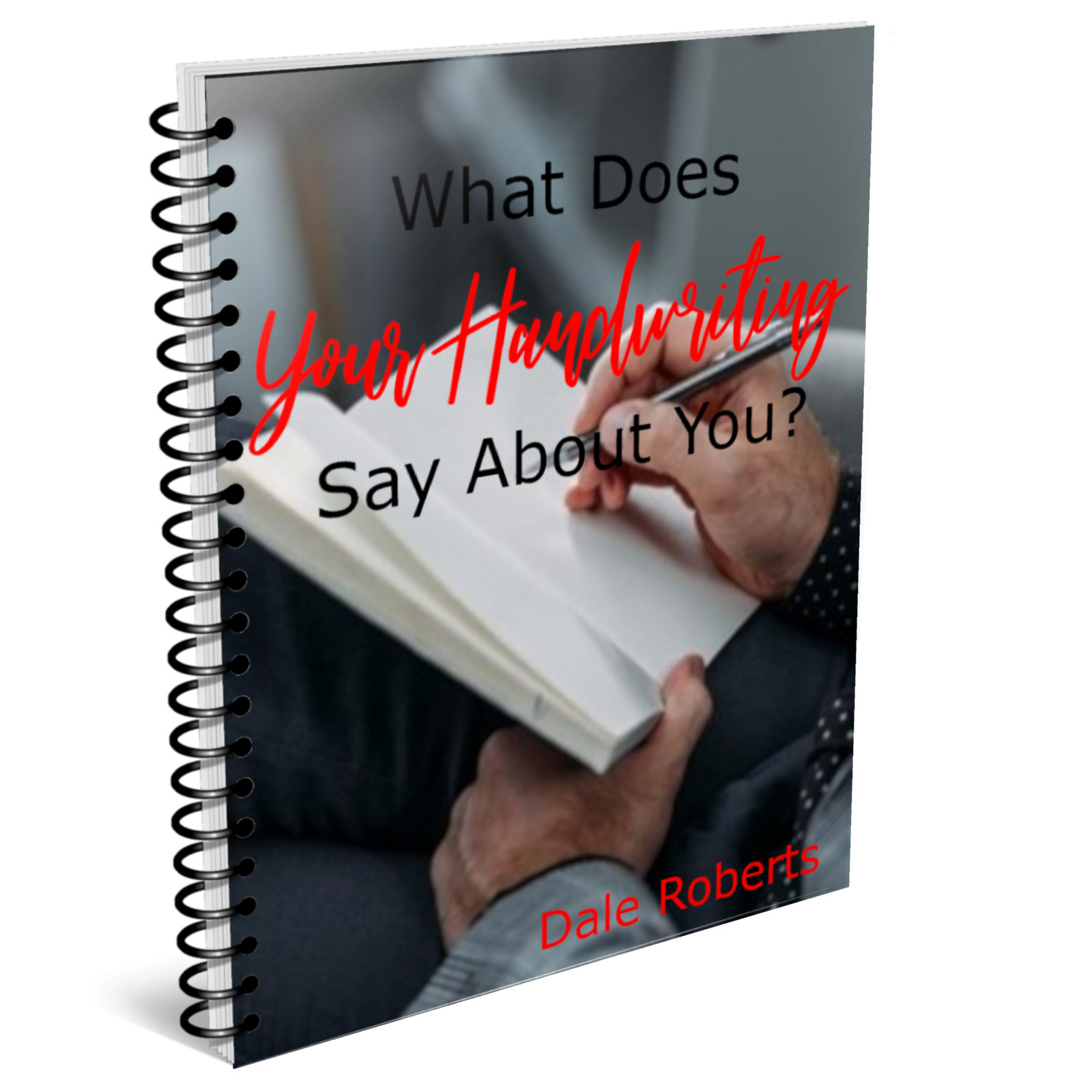 Are you curious about what your handwriting says about YOU?
Get your COMPLIMENTARY E-BOOK today!
Want to Learn More about Handwriting Analysis?
Get Dale's Book Today!
"Write Insights – A Basic Guide to Handwriting Analysis"
Download your copy for only $10.00
Or… 
Schedule your own Personal Handwriting Analysis!
For just $39.95, you can send Dale your personal handwriting sample,
and schedule a telephone or Zoom video evaluation session.
Click Here to Learn More!