Professional Personal and Leadership Coaching
Be… Go… Do…
These six letters are the essence of "life."
Can YOU answer these important Life Questions?
Who do I really want to BE?

Where do I really want to GO?

What do I really want to DO?
These are questions that can be asked at any point in time, in any season of life.  As long as you're alive, you are being someone, going somewhere, and doing something.
YOUR answers lie in…
Recognizing who you want to see when you look in the mirror.
Having a clear vision of where you want to end up
Knowing what you've been "wired" to do
Professional Life Coaching is designed to help you find the answers to these and other important life questions.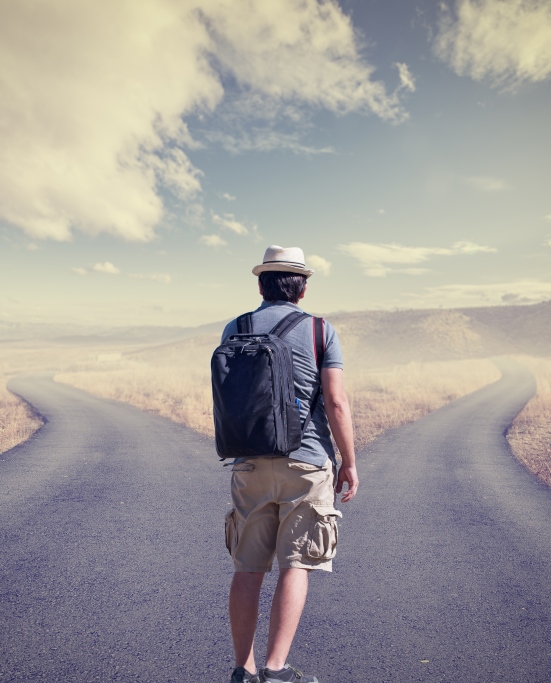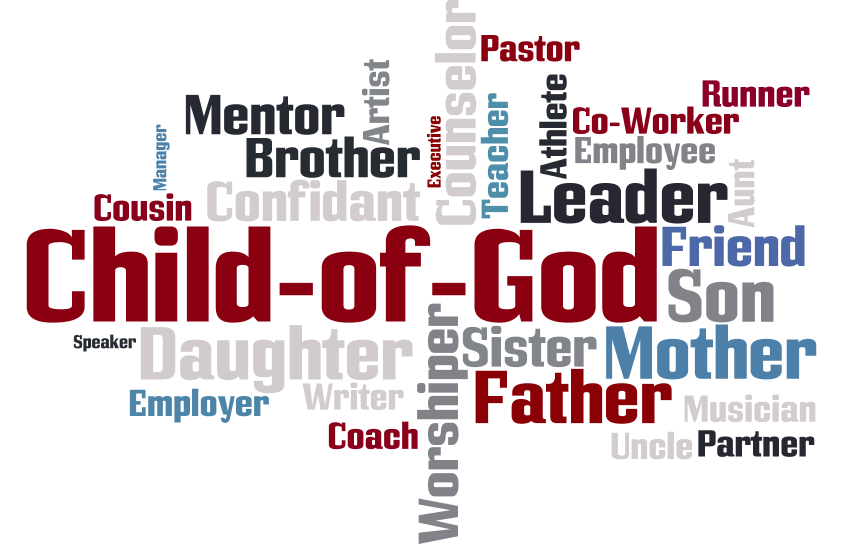 Who do I really want to BE?
It's so easy to go through life – working, raising our families, saving for retirement – and simply getting through our days. But how many of us ask this important life question? Asking it, and finding your personal answers is what many call "living on purpose."
Who do you want to see when you look in the mirror?
What do you want people to say about you when your life is done?
How do you want to live to make a difference?
Living "on purpose" will make the difference between simply finishing the race, and finishing well. Professional Coaching is designed to help you dig deep and ask the right questions, so that the person you see in the mirror – the real you – is someone who will finish well.
Where do I really want to GO?
Without a vision or goal, it's highly unlikely we will end up anywhere of significance. This was an important life lesson we learned at an early age from Alice in Wonderland and the Cheshire Cat.
"Would you tell me please which way I ought to go from here," asked Alice. "That depends a good deal on where you want to end up." answered the Cat. "I don't much care where…" said Alice, "as long as I get somewhere." "Then it doesn't matter which way you go," replied the Cat.
Alice's Adventures in Wonderland, Chapter 6
How will coaching help?
Coaching is designed to help you clarify your VISION.
Coaching is designed to uncover your perfect DESTINATION!
Coaching is designed to turn your life questions into real GOALS.
With the proven effectiveness of powerful coaching tools, and your commitment to live your life on purpose, your "Where do I really want to go?" question will soon become a solid "This is my perfect destination" goal.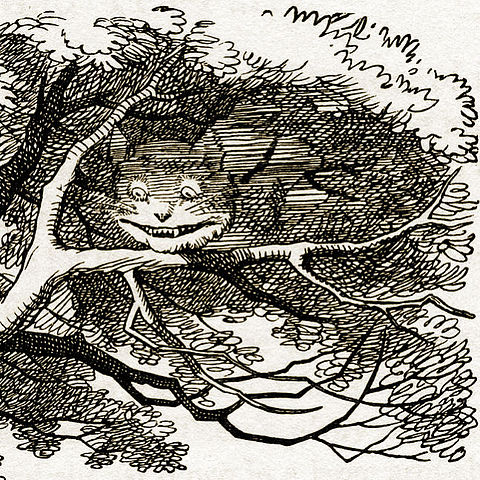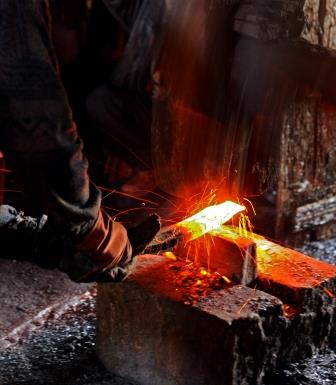 "As iron sharpens iron, so one person sharpens another." Proverbs 27:17
What do I really want to DO?
That's a great question – probably the one I hear most often.  How do we go about finding the right answer for YOU?
Professional coaches use many different kinds of "assessments" to help bring clarity to their clients around the BE – GO – DO.  I draw on a unique combination of tools which can be used individually or collectively, according to your needs, wishes, and budget.
Handwriting Analysis – giving you a clear picture and greater awareness of who you are today. (Click here to learn more about Handwriting Analysis and it's application in coaching.)
LifePlan – an in-depth, two-day one-on-one session designed to discover how who you ARE has combined with your life experience to bring you to where you are today… and where you should go. I've been a LifePlan facilitator since 2004.
Coaching Forward – to take what you have learned and apply it to life moving forward, with a plan and accountability.
Contact Me to learn more, or Click Here for Pricing and Coaching Models.
Is Dale the right coach for ME?
As a Certified Professional Life Coach, I will tell you from our first conversation that I don't know YOUR answers to any of these Big Three life questions. BE – GO – DO?  My skill and training lies in asking the right QUESTIONS.
With your permission, I'll make one more statement:
If you're looking for a coach to just help you "achieve a specific goal" – something called "Transactional Coaching" – I am probably NOT the coach for you. Why? Because I believe my own strengths are more in the area of Transformational Coaching.
What's the difference?
Transactional Coaching focuses on changing one thing in your life.
Transformational Coaching focuses on becoming who you were created to be and do what you were created to do.
Which do you want?  As a Professional Coach, I want to do Transformational Coaching!
If you want to take control of the answers to your most important Life Questions, then let's talk.
Contact Me today to learn more and schedule your Complimentary Introductory Session
Or Click Here for Pricing and Coaching Models.