Thank you for your interest in Write Insights!
Do you have questions about coaching or handwriting analysis?
Do you want Dale to do a Personal Handwriting Analysis for you?
Would you like to speak with Dale to learn if he is the coach for you?
Are you ready to schedule your FREE Introductory Session?
Would you like to book Dale for one of your Events?
Want to learn how Dale can help your business through handwriting analysis?
Complete the Contact Form on this page with a brief message, and Dale will respond to you as soon as possible about your inquiry.
You can also give him a call at: 708-751-5850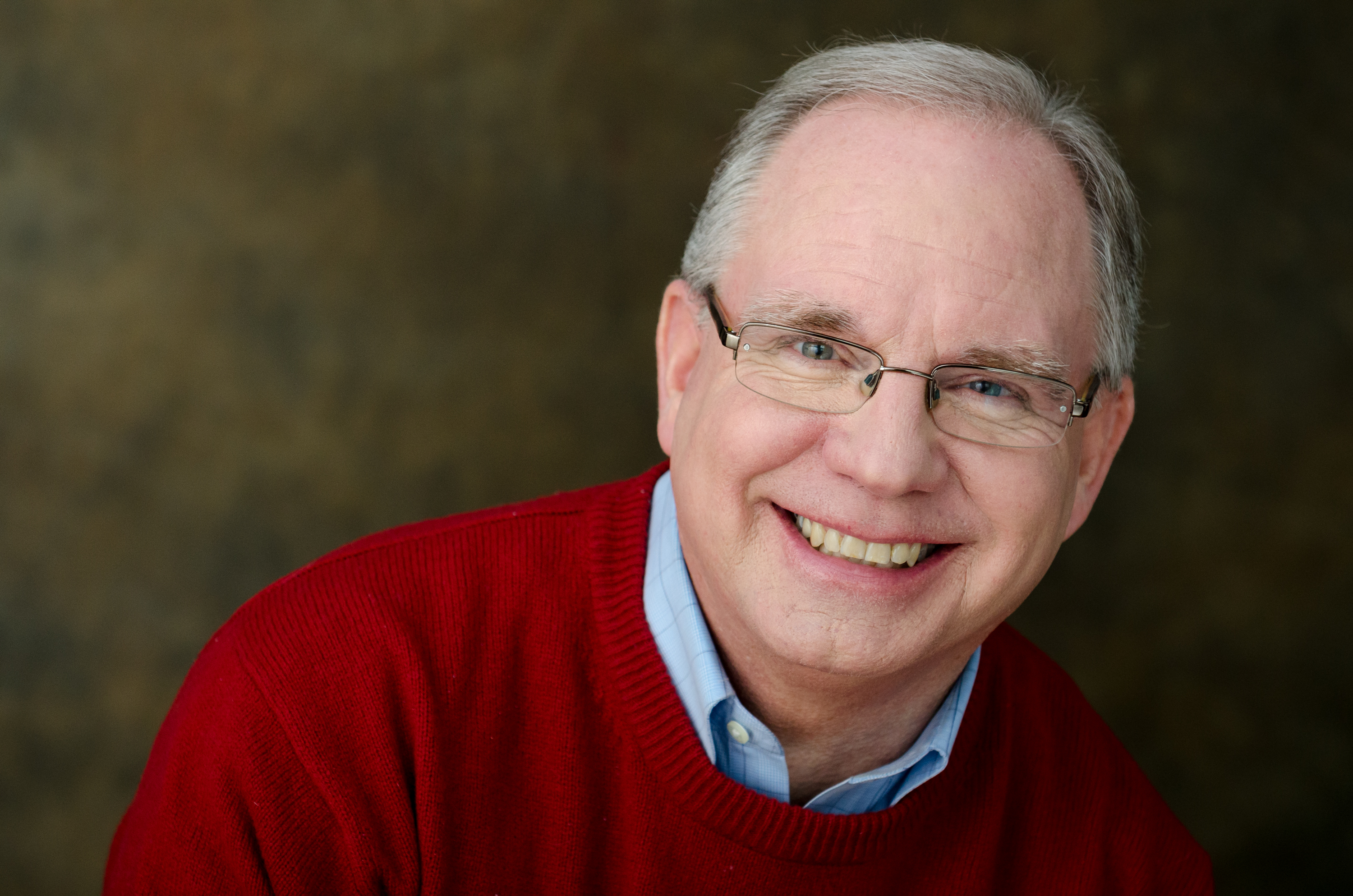 Dale Roberts, CPLC, ACC   •   P.O. Box 444   •   Sugar Grove, Illinois 60554   •   Dale@WriteInsights.com   •   708-751-5850