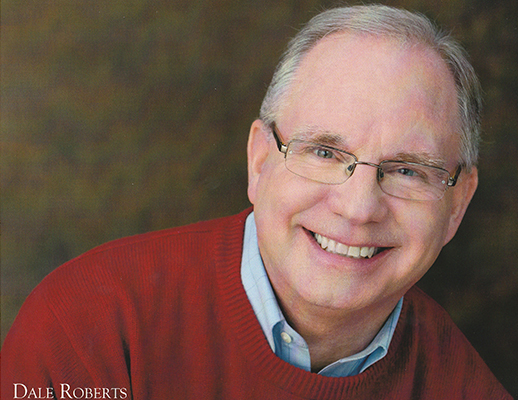 A mid-western guy with a passion for helping people and a command of an audience, Dale Roberts attracts attention and fascinates guests through his skill at handwriting analysis. He's sought after for trade shows, corporate meetings, team building exercises, private parties and civic events.
It began when his own handwriting was first analyzed in 1976 as part of the employee selection process for a financial services company. After that, he studied graphology with Fr. Anthony Becker, past president and founding member: American Association of Handwriting Analysts. He's been a professional handwriting analyst since 1982.
Dale is the author of "Handwriting Analysis 101" along with Pat Peterson, internationally known graphologist and handwriting consultant. They explain the science behind their craft in an easy-to-understand style.  Because of his book and appearances, he's been the subject of many newspaper and magazine articles from the Chicago Sun-Times, Kane County Chronicle, Rockford Register Star, Time-Out Chicago to name a few.
Dale knows his way around a stage. He is a graduate of "Candidate U" from the National Speakers Association and has been speaking professionally since 1987 on the topic of handwriting analysis, lecturing at numerous civic and corporate events. For the last 10+ years he's been a commercial/industrial film actor, print model, television hand model, and voice actor for the long-time radio program "Unshackled." And, Dale is a professional pianist.
Dale helps people. He has 30+ years sales experience in the financial services industry with numerous financial services industry and company awards. He is a four-time qualifier for the Million Dollar Round Table.
His passion for helping has led him to become a Certified Life Planning facilitator and Life Coach with a rather unique distinction: his handwriting analysis skill gives him tremendous insight into those he helps, and he has rave reviews from his clients. Learn more about this special gift and how he's helps others by visiting his Write Insights Coaching website.
Dale lives in the far western Chicago suburbs with his wife, Karen, and is the father of three grown children.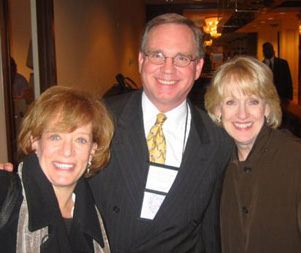 Dale co-authored a book on handwriting analysis.