Congratulations!
You're on your way to a deeper understanding of yourself through your own Personal Handwriting Analysis!
What's next?  
Simply follow the INSTRUCTIONS below!  It's as easy as 1 – 2 – 3!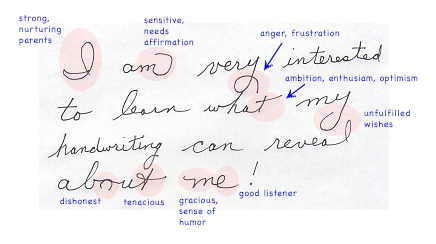 CLICK HERE to download your Instructions & Sample Handwriting Form.

Be sure to follow the instructions on the form and include your full signature, your age and gender, and whether you write with your right or left hand.

Send the forms to Dale.

Mail your handwriting sample & personal information to Dale Roberts at P.O. Box 444, Sugar Grove, IL 60554   OR
Scan or photograph your handwriting sample & personal information and email them to Dale at Dale@WriteInsights.com

Dale will contact you to schedule your review by telephone or Zoom video – whichever you prefer.
That's it!  Send your sample today!